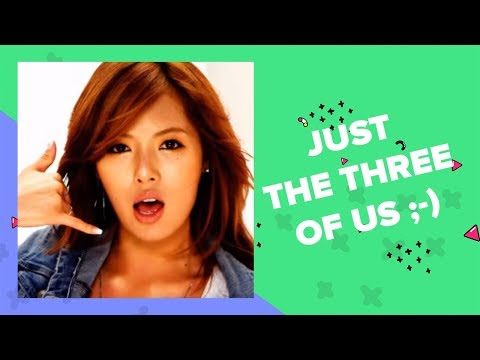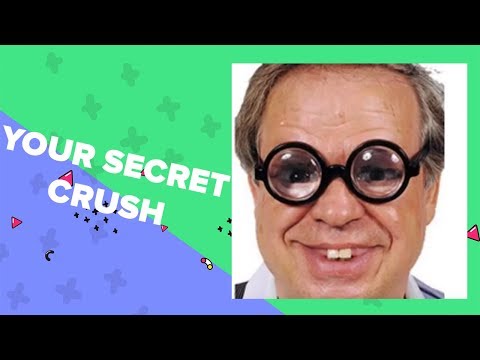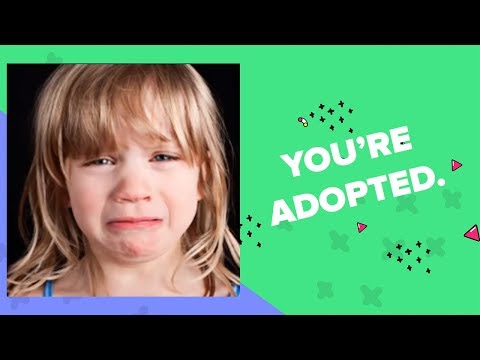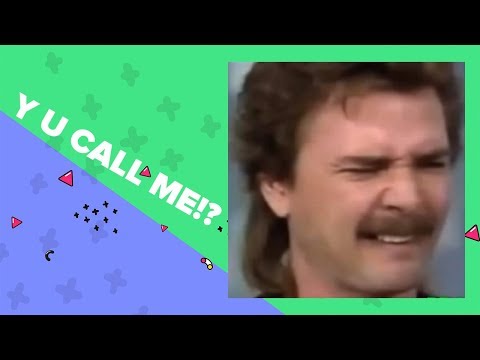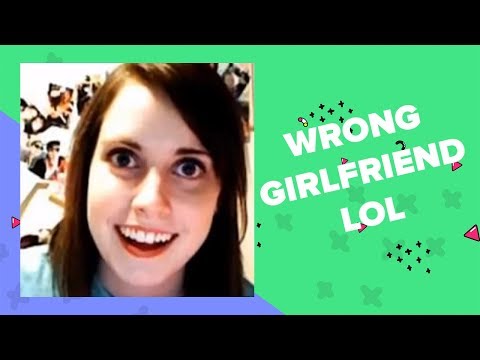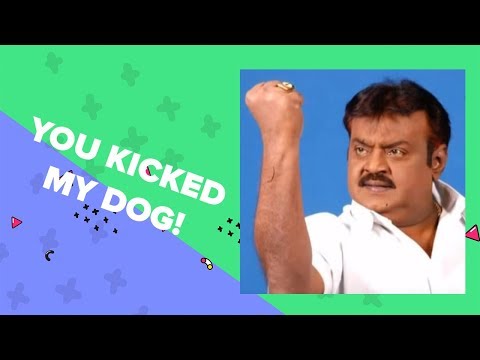 5 tags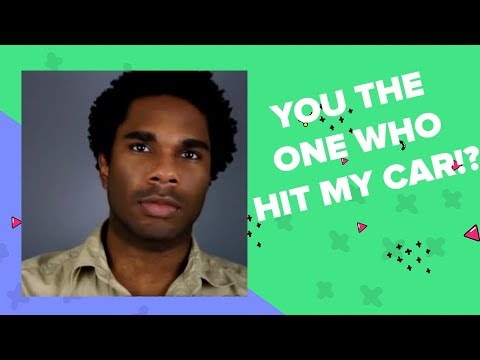 6 tags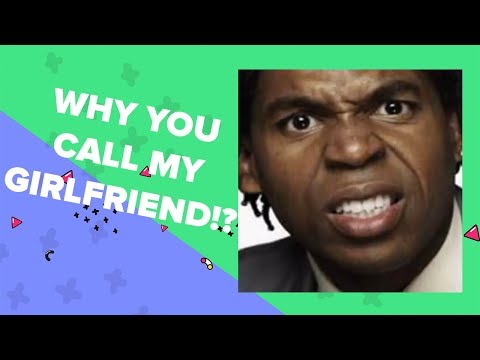 6 tags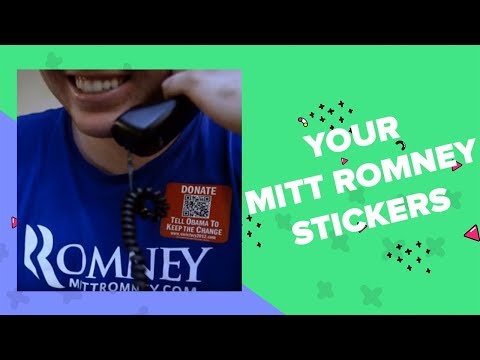 5 tags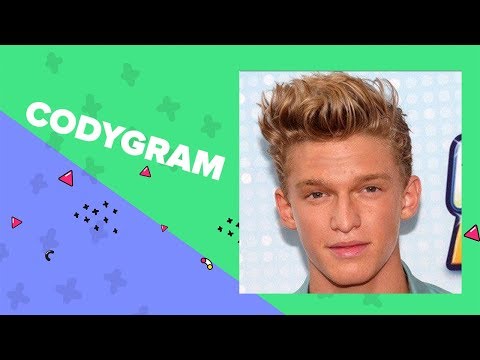 5 tags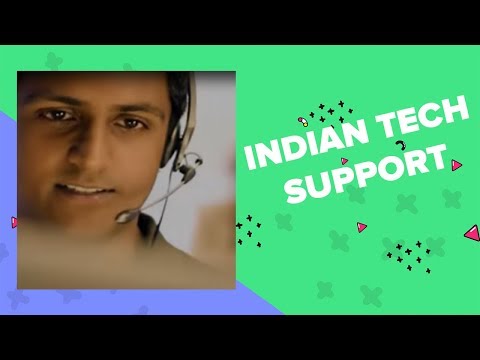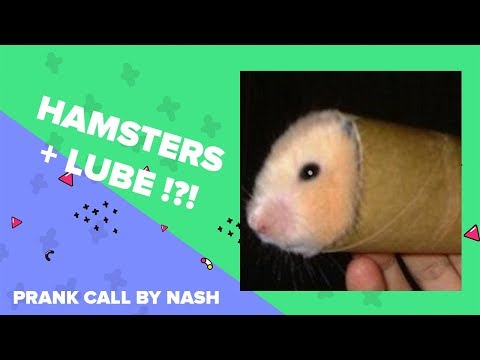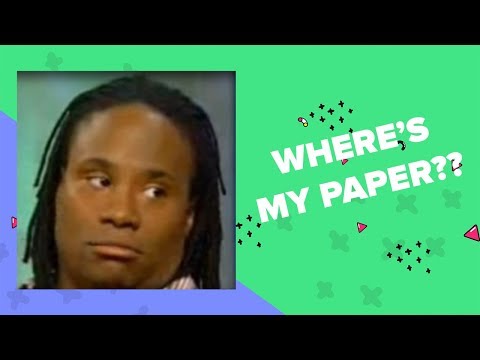 Pranking Our Intern #2
This time we setup a box full of snakes, cockroaches, and bang poppers right above the door.
TapFury Blog- We make fun stuff: PrankPad is back! →
tapfury: About a year ago, we launched a site called PrankPad - the best soundboard prank call website ever. We got sidetracked with alot of other things and PrankPad fell on the wayside. Calls weren't going through, people were losing tokens, the quality of the pranks were mediocre. So we decided to shut…
Three Hilarious Pranks You Can't Do on PrankDial
1. Remote Scan There are tons of "screamer" pranks that make you jump back but remote scan is unique. It actually makes your friend believe the scan works because you define it before you send it to them. For example, if the person you want to prank is Caucasian, a girl, around 22, you can define all of that in the program. When they actually view the prank it will seem as if the...